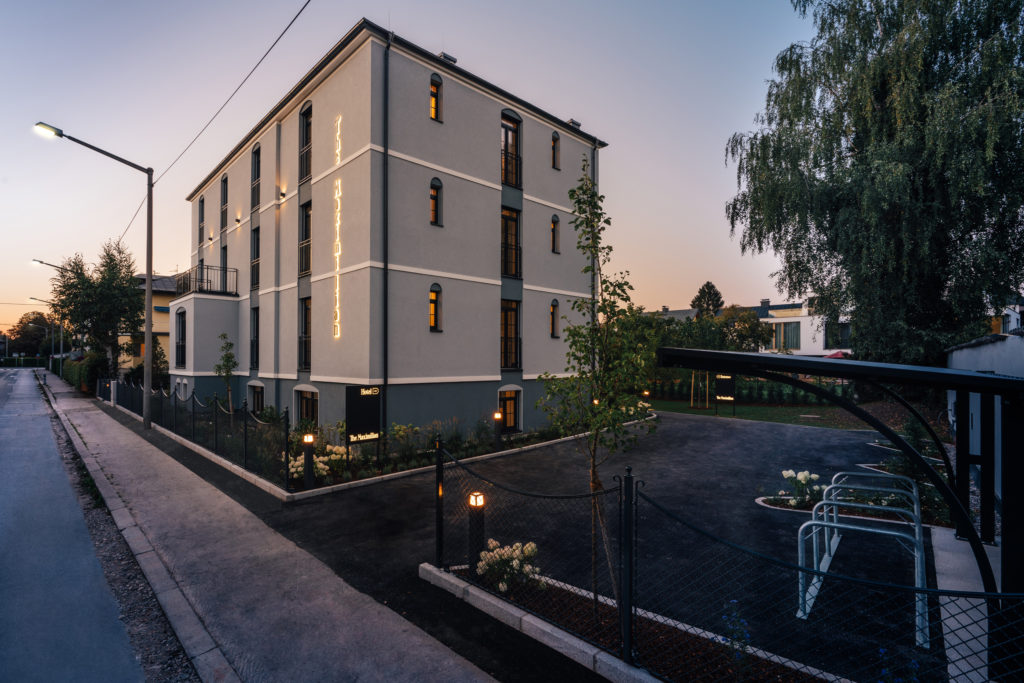 The Maximilian
Hotel
That's just the way it is: Sometimes we are looking for that one place. A place where you are not just a city traveler or business guest. Rather a place we all can contribute to something great with everyone's individuality. A place that inspires and at the same time suits us. This is where it begins. The stories and experiences that define us.
ABOUT EMBODIED HONESTY AND SIMPLICITY
We are authentic and steadily in for any kind of frippery and adventure. We are hosts, team members and epicures. We are inspired by nature, learn from our guests and think about today and the future. We intend to remain steadfast with what is good for us, our surroundings and the next generations and strive for whatever is worth it. We are aware of our resources and are careful to use them wisely and efficiently; Day in, day out. How do we do this? Bioclimatic is our answer. We use solar energy passively through southern facing glass surfaces. In addition, there is a water-based ceiling cooling system and floor heating, which uses geothermal energy to create a comfortably warm atmosphere in the house. As we all know, heat rises, but the cool temperatures move downwards.
an urban soul,
simply heymelig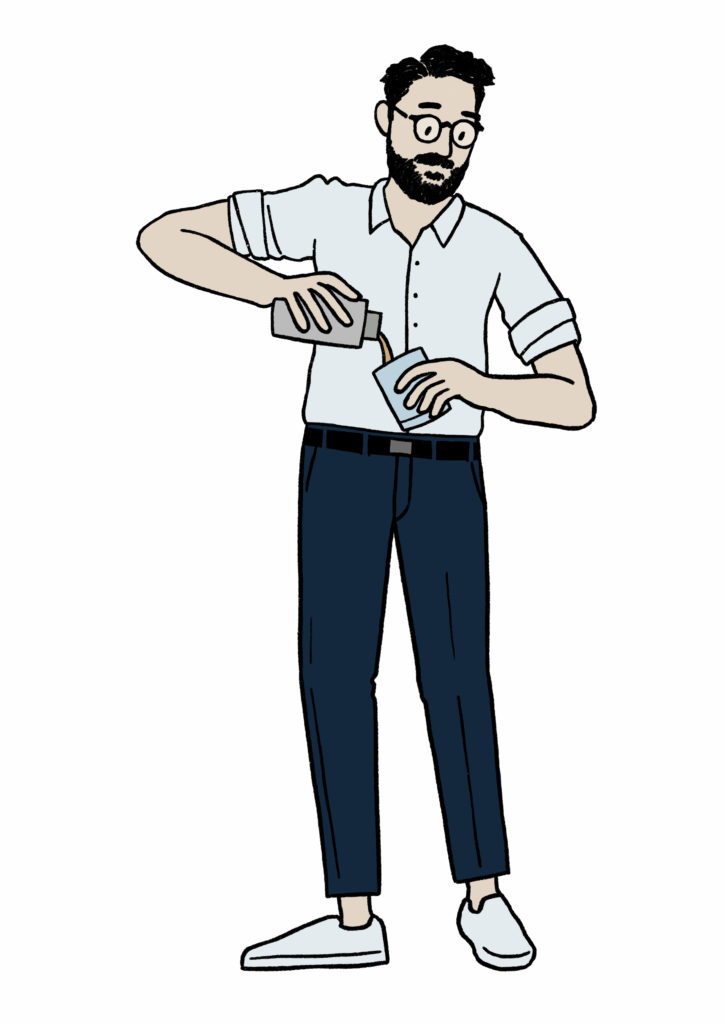 E-Bikes and Maximilian
It is just a matter of fact that cycling is the best way to get around in Salzburg. Therefore, e-bikes are provided for you, depending on availability, loaded with green electricity.
By the way, the rental is included in the hotel price. And yes, there is also a charging station for one e-car just in front of the hotel entrance.
We try to do our best, we laugh, we dance, we like good food and elegant drinks. But most of all we like to be hosts.
See you soon at The Maximilian. We can't wait to meet you around.
the
amenities
We heat and cool our rooms sustainably and offer e-bikes to our guests, free of charge. Awesome, right? If you are craving a good drink, you will find your way to happiness downstairs in our Heymelig Bar.
the
style
Inspired by Roman splendor: The house's neoclassic style is modern, a little classic, over all heymelig. With a French balcony in every room. Designed by Pia Clodi & her team for Heym Collections.
the
B&B
The history of the house dates back to the late 19th Century when it used to be a Villa designed by architect Ceconi. After an extensive renovation The Maximilian opened its doors as a timeless stay in 2020.
We look forward
to welcoming you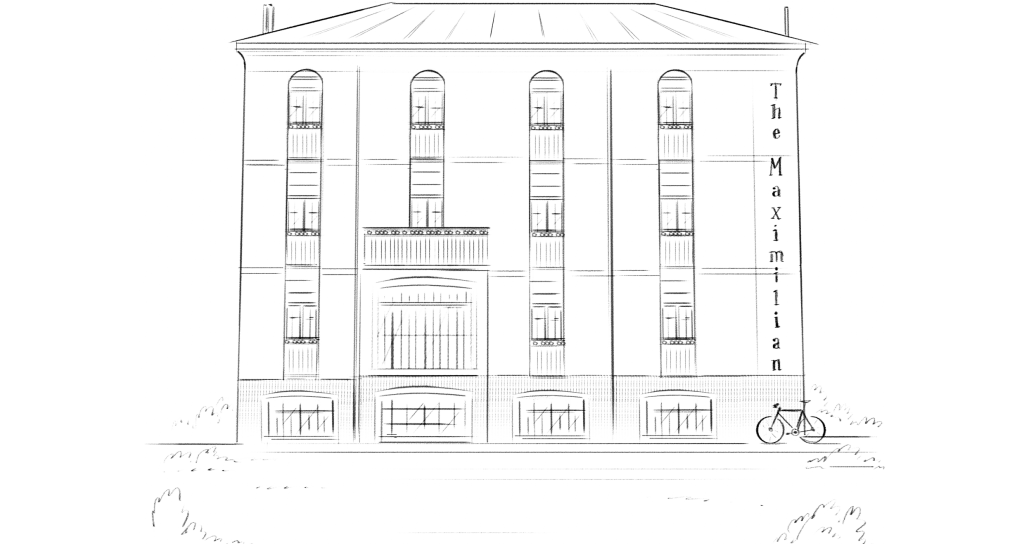 Be part of Maximilian's Entourage!
Open for
the world in
2020