Honest, but by no means straightforward, rather round in form and shape. For individualists as well as visionaries, in all cases exclusively for hotel guests. The Parterre of The Maximilian invites you to the overture. Numerous journeys to distant countries have provided inspiration. For in the ranks of unconventional hotels, The Maximilian is right at the forefront.
Our Heymelig
bar
never lets you
down
On the ground floor which we call Parterre you will find your favorite cozy corners, a finely decorated breakfast room, our sophisticated Heymelig Bar for coffee and drinks and a separate workspace. The Chambre Séparée for all those who come for work is located just behind the French wing door and can be converted occasionally and on request as a room
for special events such as Seminars, Workshops & Co.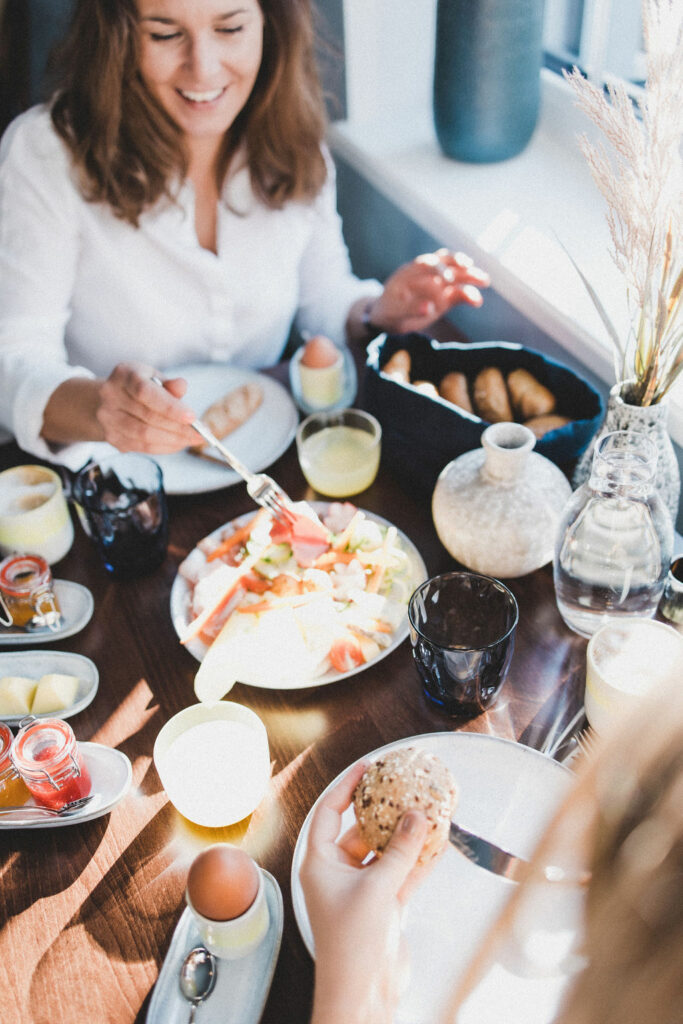 Breakfast at
The Maximilian
INCLUDED, FOR EVERY GUEST
It's not every day one is on holiday. That is why you should do it properly when you're on vacation, right? After your beauty sleep at The Maximilian, you start the day with your favorite breakfast.
You're welcome!
Just don't be surprised to not find any salmon or papayas. Instead, we serve organic food from the region. Enjoy!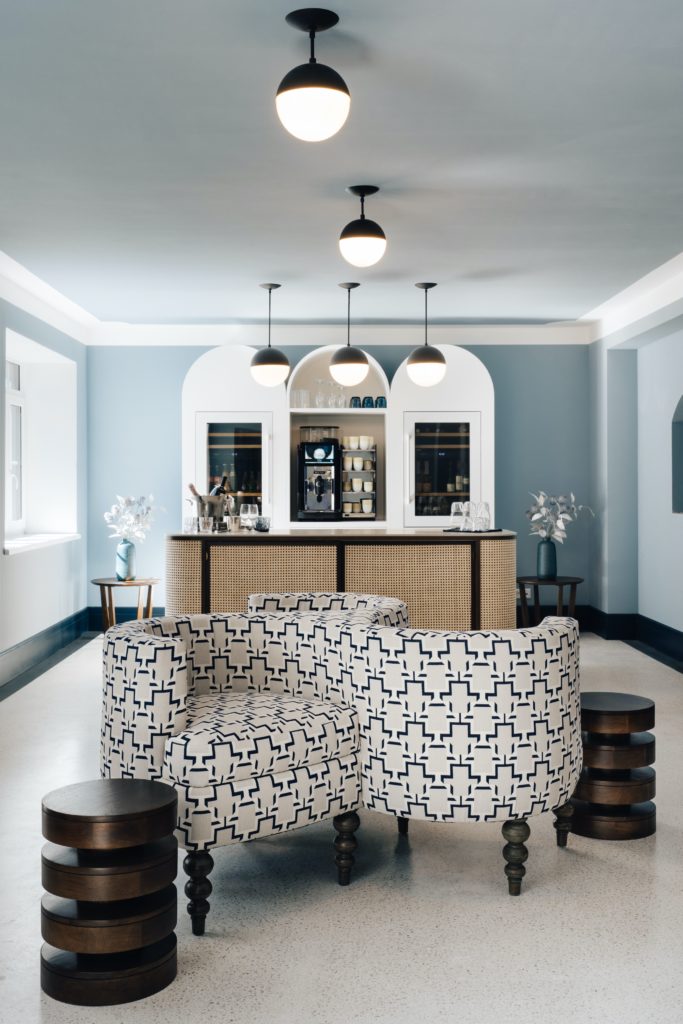 The Heymelig Bar
24/7
ALWAYS, STEADILY AND JUST AS YOU PLEASE
Without compromise, we have filled the Heymelig Bar. Your role is merely to get yourself what you feel like, to stroll around and enjoy as you wish. Because we want you to feel as comfortable as you do at home. This also includes enjoying the sundowner drink, the after-work cocktail or your favorite thirst quencher just as you are used to; with a slice of organic orange or the fresh mint leaf, of course.
Quite honest
Simply write down what you choose from the wide selection of regional wines, high-quality spirits, organic juices, organic café selections and small snacks. At the end of your stay you will be charged.
Café & Drinks:
Softdrinks in the fridge,
water, beer and many more.
And ice cubes, of course.
For you, at any time.