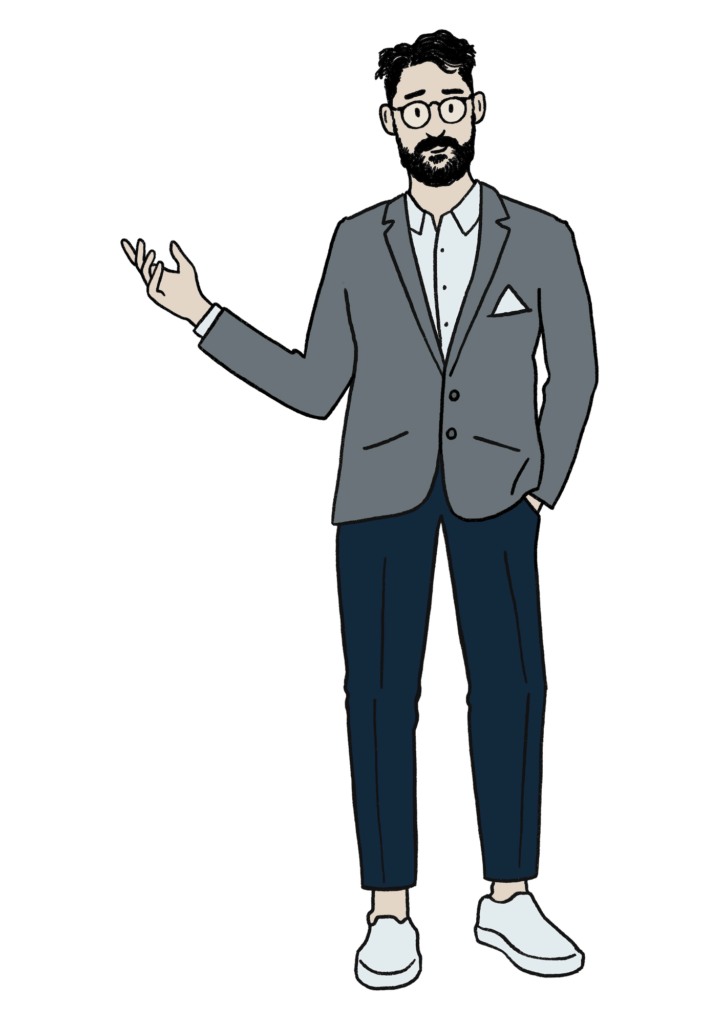 Maximilian, a globetrotter
A CHARMING MEMBER OF THE HEYM COLLECTIONS
Maximilian is a casual guy, at least that's what his friends say, and also those who meet him for the first time. He is available for every kind of frippery, likes art and design, and everything that is round in form and colour. He likes to listen to relaxed hip-hop, but in between he also taps to swinging music. He studied industrial design in Berlin & Paris – that was fun. He loves to travel, sometimes here, sometimes there, spending lots of time in Salzburg too – as long as he has the camera in his luggage.
Maximilian also likes a bit of classical music. It's the timelessness in it that he is fond of. Hosting is somehow in his sociable nature. He probably got that from his grandmother, just like the old weapon wheel out front. The Maximilian Hotel certainly and modestly named after himself, as he arranged it for himself and his friends. A place to pass the time and delight them. Because Salzburg is the home of his grandparents, whose art of courtesy Maximilian knew how to copy. Compared to his friends, you might never see himself, but he is always there. Just as typical for a traveler. He and his cheeky, fine smile, that no one sees very often either.
More about The Maximilian B&B